Home
Home
Welcome to the Comprehensive Facility Master Planning site for Cabell County Schools.  Here, you will be able to keep up-to-date with the happenings in the process including timelines, meetings, historical data, reports, FAQ, etc.  Please use the menu to the left to toggle between the buttons.
Thanks for visiting!
Community Dialogue 1 – Educational Framework

Thursday, November 21, 2019
4:00-6:00pm @ Huntington High School
7:00-9:00pm @ Cabell Midland High School
*Meetings will be identical in material and format.  Please attend the meeting that best fits your schedule.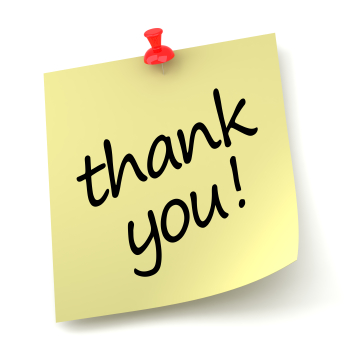 We appreciate the support of the community who attended the Futures Conference!

FUTURES CONFERENCE 9/26/19